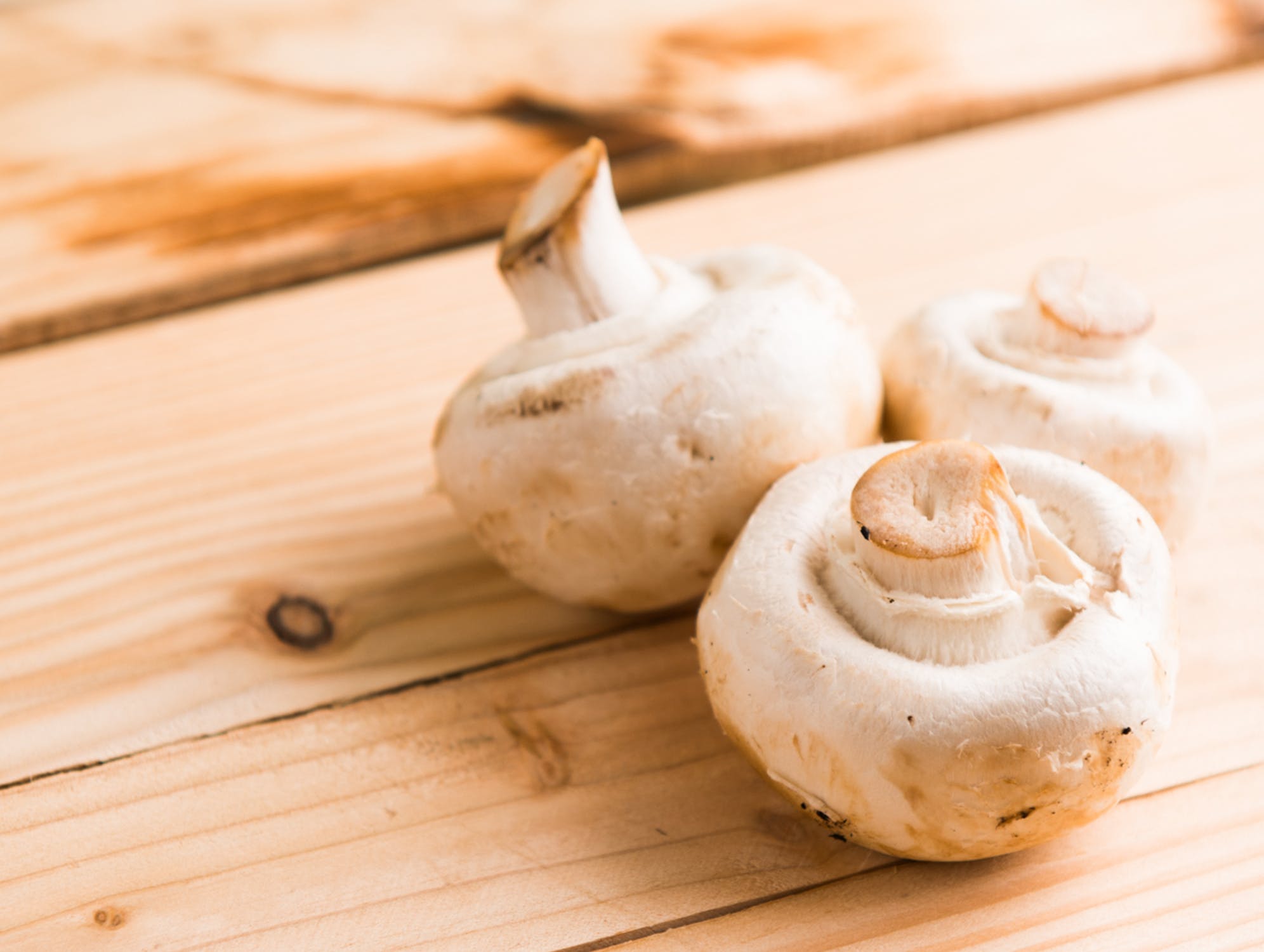 23 Jan

Frugal Cooking: What To Do With Too Many Mushrooms

This was a request from a close friend that knew I had an abundance of mushrooms that needed to be cooked. I have never made this before – nor will I eat it, as I do not like mushrooms. I did taste test the sauce and it was very tasty with a "kick". Those who love mushrooms would really love this accompaniment to a meat dish or with chips.

I made a lot since I had lots of mushrooms to work with, so here was my recipe – you can adjust for less.


Mushroom, Jalapeño Salsa

Those who love mushrooms would really love this accompaniment to a meat dish or with chips.

Recipe type:

Condiments, Salsas & Sauces

Ingredients
3 six oz pkg baby bell mushrooms, chopped
3 six oz pkg white mushrooms, chopped
1 cup yellow pepper, chopped
1 white onion, chopped
2 jalapeno pepper, chopped
1 to 2 cloves minced garlic
½ tsp. chili powder
½ tsp. cumin
¼ tsp. salt
2 limes, squeezed
2 tablespoon olive oil
Instructions
Chop all the vegetables.
Saute mushrooms in large skillet over medium heat, about 6 minutes. Set aside.
Saute onion, yellow pepper and garlic until onion is translucent.
Add mushrooms back to onion mixture and saute for about 5 more minutes - do NOT remove juices, and add a bit of white wine or water if it seems dry.
Mix in spices.
Remove from heat and let cool for 10 minutes.
Add juice from lime, and olive oil.
Let cool completely and transfer to jar.
I did not use cilantro in this because I had none, but it would be best to add that in too; 2 tablespoons chopped cilantro added with the lime juice and oil.
I ended up with two jars of salsa with the above amounts. You can leave one in the refrigerator for use with dinners, and put the other in the freezer (less a bit for expansion – also, I used plastic jars – mayonnaise containers is what I put mine in) for later use.