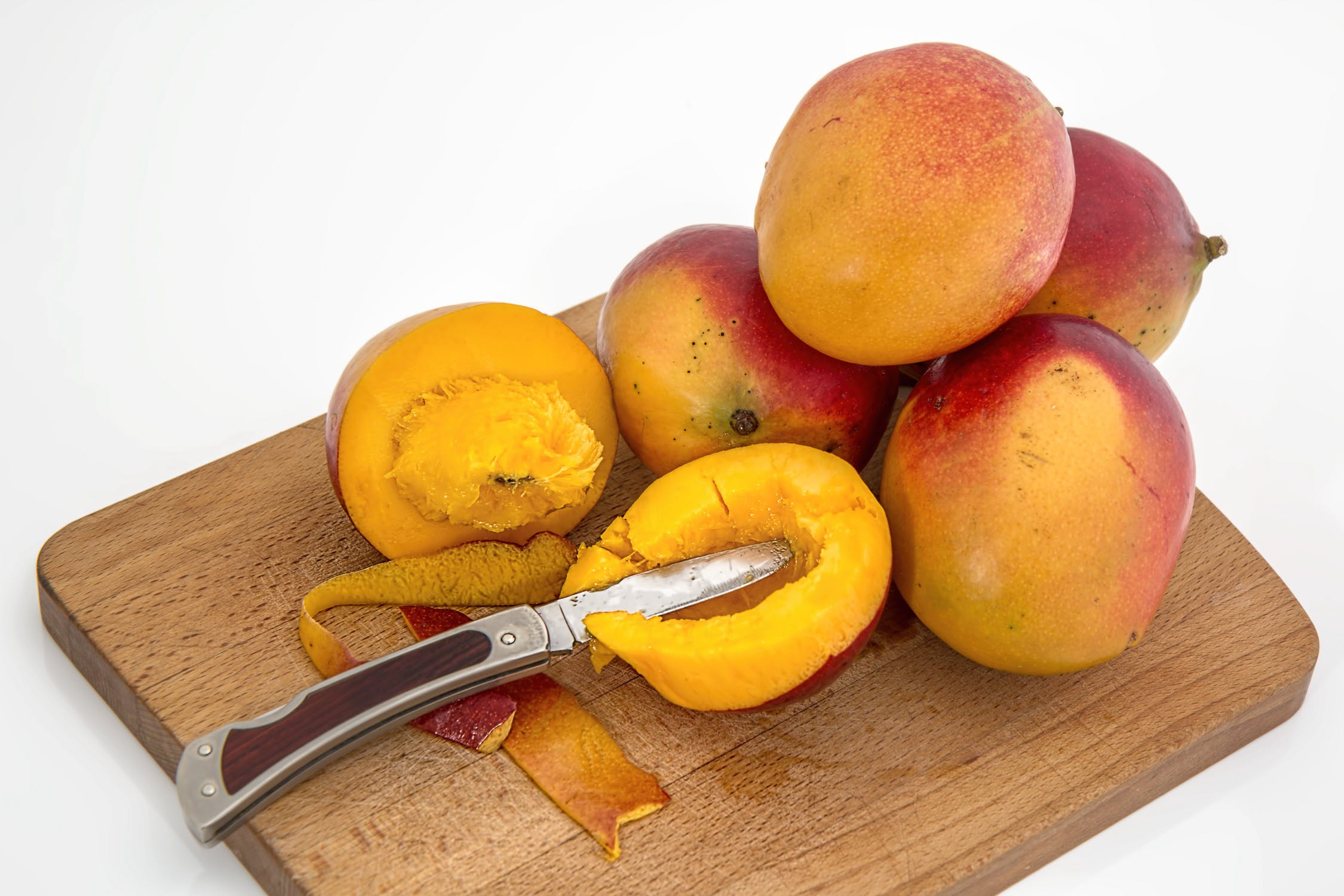 10 Jan

What's on the Menu – Mango Pork Chops

 

I served this with some leftover angel hair pasta, that I doctored up with some green onion, bacon, and cheeses.


Mango Pork Chops

Ingredients
4 pork chops
1 large mango, cut into slices
1 small onion
2 cloves garlic, or more to taste
1 teaspoon ginger
½ teaspoon cayenne pepper, or to taste
½ cup water
salt and pepper to taste
Instructions
Peel the mango and slice. Set the slices aside. Chop onion and garlic. Mix diced mango, onion, ginger, cayenne pepper, garlic, salt, pepper and water in a saucepan. Simmer until onions are soft and mixture is thick, but not dry, about 10 minutes. Add a little more water, if necessary. Set aside.
Coat your pork chops with some salt and pepper, and cook your pork chops as you desire - I used my rotisserie grill - cook to desired doneness.
Serve chops with sauce spooned over and around them with slices on top.